There's a big lie that was told to our generation over and over again – "you can do anything you set your mind to".
It sounds lovely and it was told to us for all the right reasons but it simply is not true.
As it turns out, certain sports require genetic advantages.
You're NOT going to be world class at them if you don't have that gene.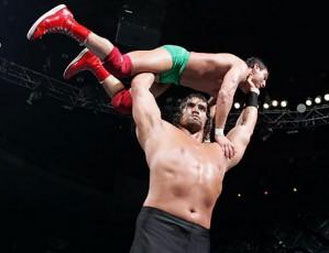 As it turns out, most businesses require market forces to give them the uplift they need.
You're NOT going to build that business when the whole economy is working against you.
As it turns out, many ideas have a time and a place. If you weren't there at the right time, you're NOT going to be the one leading that charge.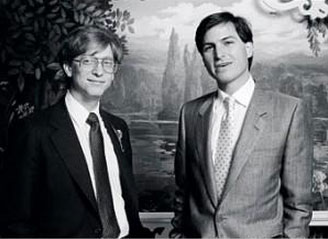 As it turns out, some disciplines require 10+ years of practice before you're even considered for an opportunity.
If you didn't start 10 years ago, you're NOT going to make it any time soon.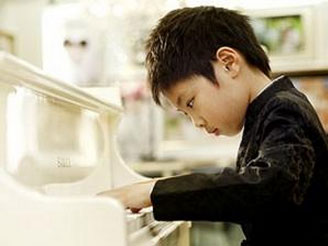 As it turns out, some endeavors are only for the young and beautiful.
Try as you may, you're NOT strutting your stuff in that field after a certain age or if you didn't win the looks lotto.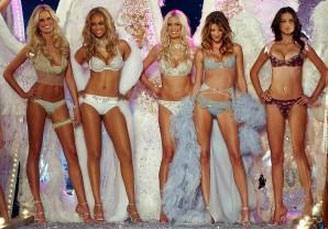 As it turns out, being born in the right family, in the right country, in the right time does make a difference to the life you can expect to live.
As it turns out, there's a great deal of things you will never achieve success no matter how much you "set your mind to it".
And this is good news. In a world of seemingly endless choices and limitless possibilities, it's good to be able to rule out certain pursuits as anything more than an interest or a hobby.
I'm glad that I KNOW it's not possible for me to be a champion snowboarder, a chart-topping DJ, or the inventor of a billion dollar social network.
I can rule those things out and let myself off the hook, however it doesn't mean that I can forget about living a remarkable life.
There is another idea that beats going for "anything you set your mind to".  There is something you were born to do.
There is something that you are right for, something you can do, something that lines up perfectly with your life story.
This something is a lot more powerful than anything.
To achieve it requires discipline, focus and determination. It will require you to go beyond your comfort zone, to venture to your limits and to challenge yourself in ways that few people do.
There's a difference though. It will feel right to do so.
It will feel as though it's your life's work, that you were born to do it, that your story is unfolding as it should. It will not feel like you're pursuing a fantasy that belongs to someone else.
As children, our parents saw us as pure potentiality. They believe we could do anything; maybe up until a certain age, we did have a lot more options.
Now is the time, however, to focus on our own unique something rather than trying to chase the anything we once thought possible.
What do you think? Comment below.
—
Daniel Priestley is a successful entrepreneur, event producer and author of 'Become a Key Person of Influence' – www.keypersonofinfluence.com.au
Want to learn more?
KPI are running their accredited 8-hour Brand Accelerator event in Mid 2014 with some of Australia's most well respected entrepreneurs and industry leaders.
Sydney | 31st January
Melbourne | 14th February
Brisbane | 14th March
As one of their event partners, KPI has offered our readers a 40% discount on the retail ticket price, with sale ticket prices starting from $39 for general admission.
Book your ticket to 'One of the top personal branding conferences in the world' – INC.com
This blog has been re-posted with permission from Daniel Priestley and the team at www.keypersonofinfluence.com.au.